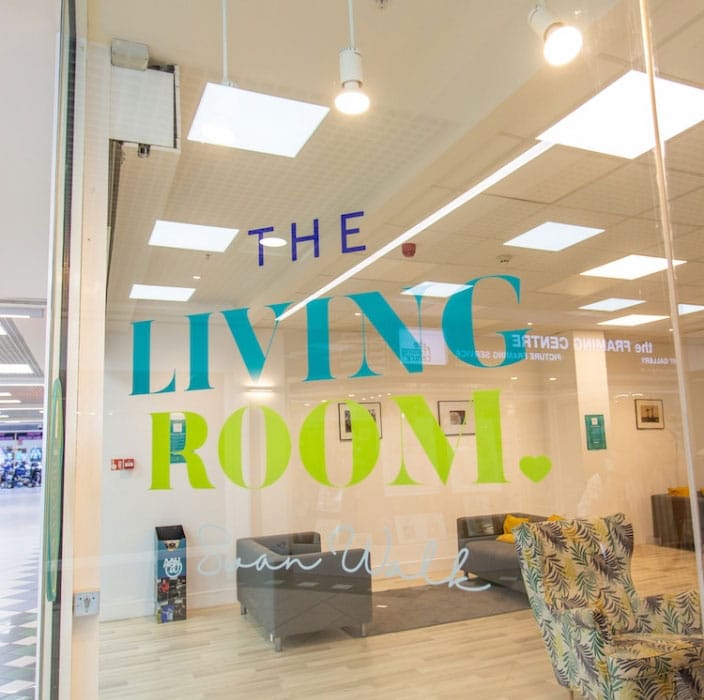 The Living Room …is your home, from home!
The Living Room offers a quiet space for our customers and community. Not only can you sit back and relax, catch up with friends and take some time out from your shopping (great when you have lots of bags to carry!) but a 'Book Swap' initiative also operates from The Living Room.
We encourage community groups to use this space for meetings, catch-ups, and book clubs! Just contact us on 01403 210 014
to let us know if you'd like to use this space.