Creating a sustainable future is important for Swan Walk. We are committed to playing a role in addressing global environmental challenges through the investments we make, as well as our day-to-day operations. 
To become as sustainable as possible, we are undertaking a range of measures and awareness of environmental issues among employees, contractors, tenants, and visitors.
The Butterfly Project Bird Boxes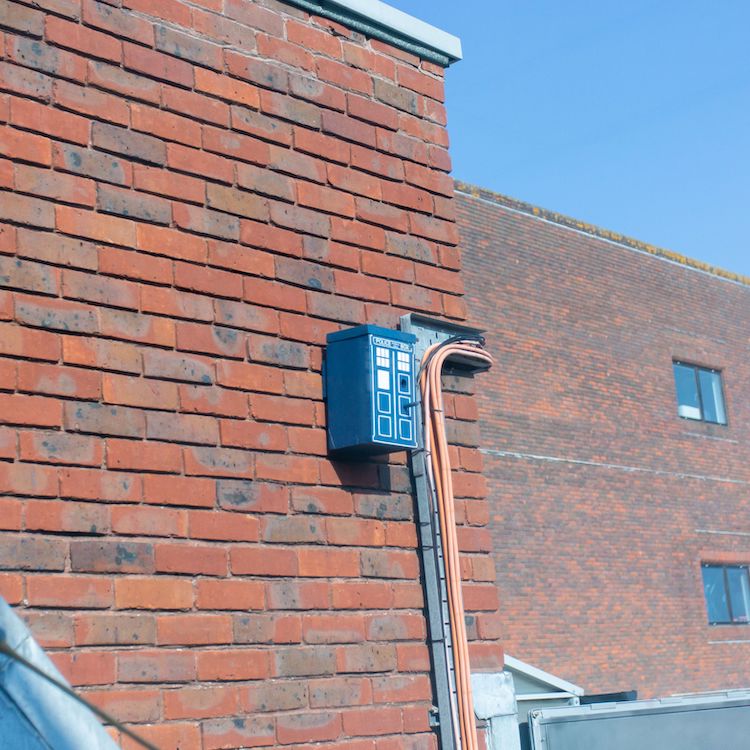 We've recently installed Bird Boxes built by our friends at The Butterfly Project, who supportlocal vulnerable adults, which sit proudly across the centre roof areas to support biodiversity in Horsham.
Swan Walk Honey Project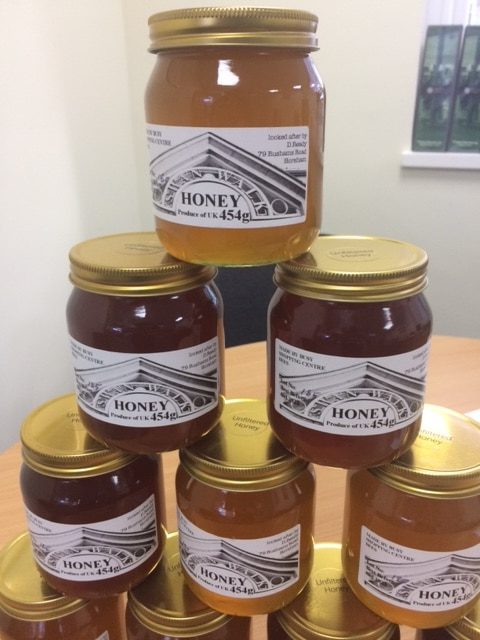 Swan Walk was awarded two Green Apple awards in 2020 – for the centre's Sustainability Day and our Swan Walk Honey project. We look forward to welcoming back the hives in Spring 2022 with the aim for a good harvest this year.
Water harvesting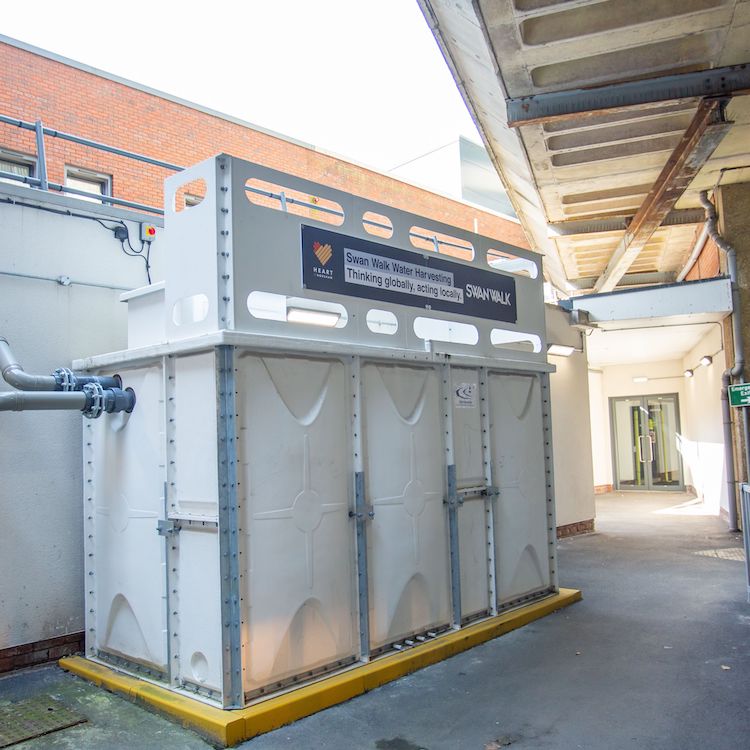 We're harvesting water, to be reused and recycled within our toilet facilities to support water conservation. From May to December 2021 99,000 litres of water were harvested from the roof area which accounted for 6% of water used in the public toilets.
Water refill station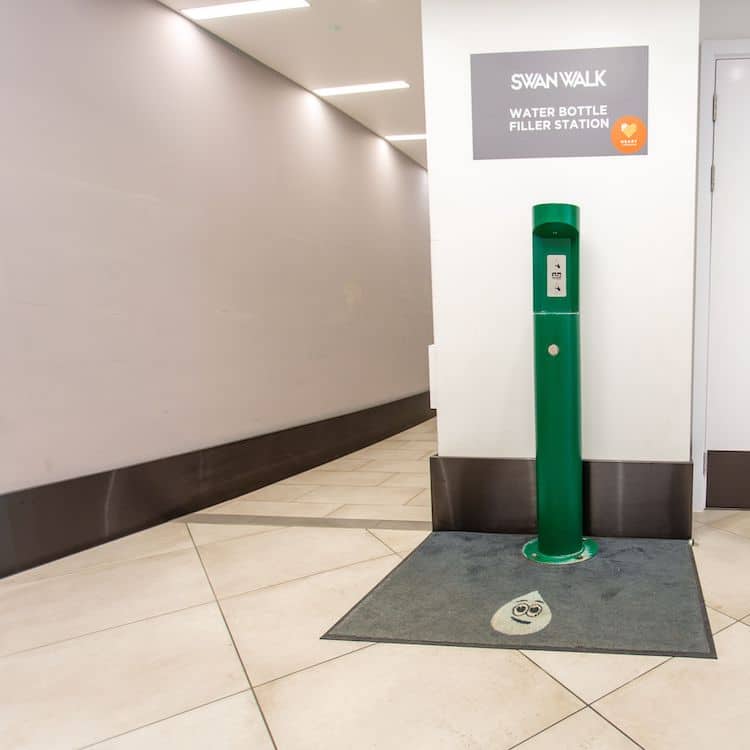 Did you know we generate around 5 million tonnes of plastic each year in the UK? That includes 15 million 'single use' plastic bottles per day. Here at Swan Walk, we have a water refill station so you can ditch the single-use plastic and refill on the move. Making small changes can make a big impact. You can find our refill station located opposite Top Gift.