CUSTOMER SERVICE OFFICER – SWAN WALK SHOPPING CENTRE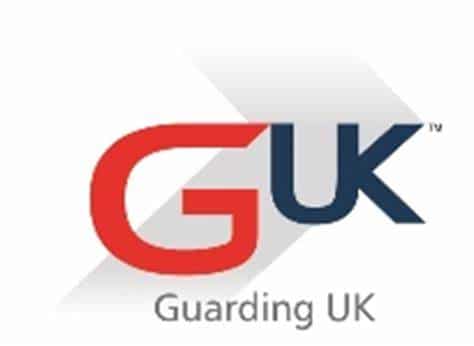 Salary: £10.50 p/hr – Permanent 42 hours average 4 on 4 off, nights and days. 12-hour shifts.
We have an exciting new portfolio requiring varied, skilled, diverse people. Through unwavering professionalism Guarding UK gives businesses across the UK the resilience they need to emerge from any crisis or security challenge. From managing day-to-day security, operations to developing long term risk management strategy. Guarding UK is at the forefront of protection management across multiple sectors for the ultimate business security solution.
GUK goes to great lengths to create a great place to work and we are always on the lookout for people who can help us maintain our reputation for high standards and as a provider of excellent security services.
If you have the skills and passion to protect and deliver outstanding customer services at every turn, then we have opportunities that can lead to a successful career. You will receive full training and we are looking for motivated individuals who will make a measurable contribution to the continued success of GUK.
We are looking for people who are flexible and adaptable to ensure our operational day-to-day frontline services work like clockwork. We are looking for people who communicate well, have a strong sense for reliability and understand the importance of being smartly presented in uniform at all times.
Job role includes:
Patrolling
Assisting tenants, contractors and visitors
Ensuring the safety and security of the building at all times
Completing all lone worker tasks
Key management and maintaining an up-to-date key register
Reporting all accidents and incidents ideal experience:
Working in security services in a customer facing environment
SIA License
Proactively uses initiative to recognise priorities within own workload Ideally will have developed these skills
Customer services
Able to communicate in English at a good level, both written and oral communication
Basic report writing and IT skills
Dealing with difficult people
If you feel you have the skills and experience to be successful in this position, then apply today!
simonbenson@swanwalkshopping.co.uk
https://guardinguk.livevacancies.co.uk/#/
01403 210014 ext 206 and leave a voicemail